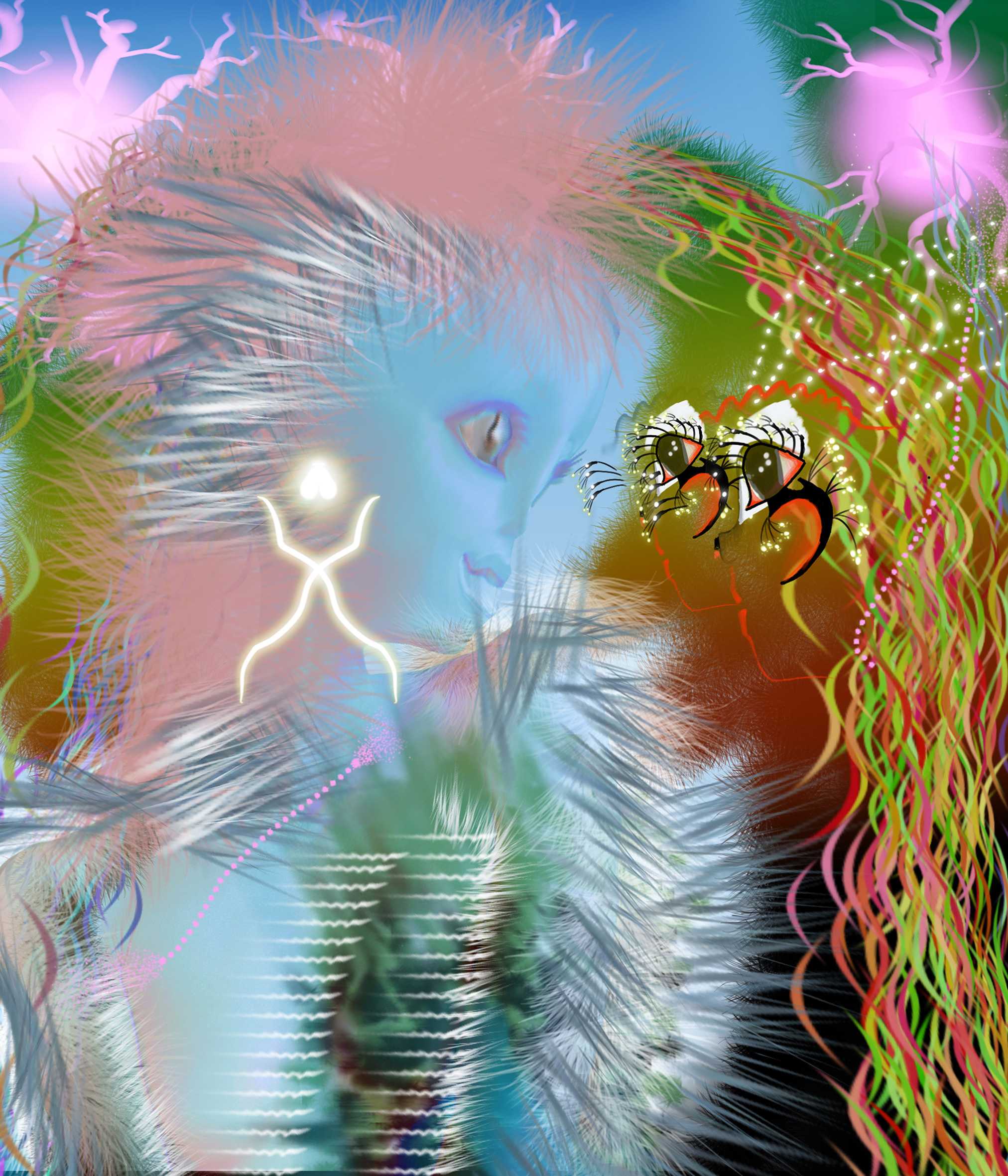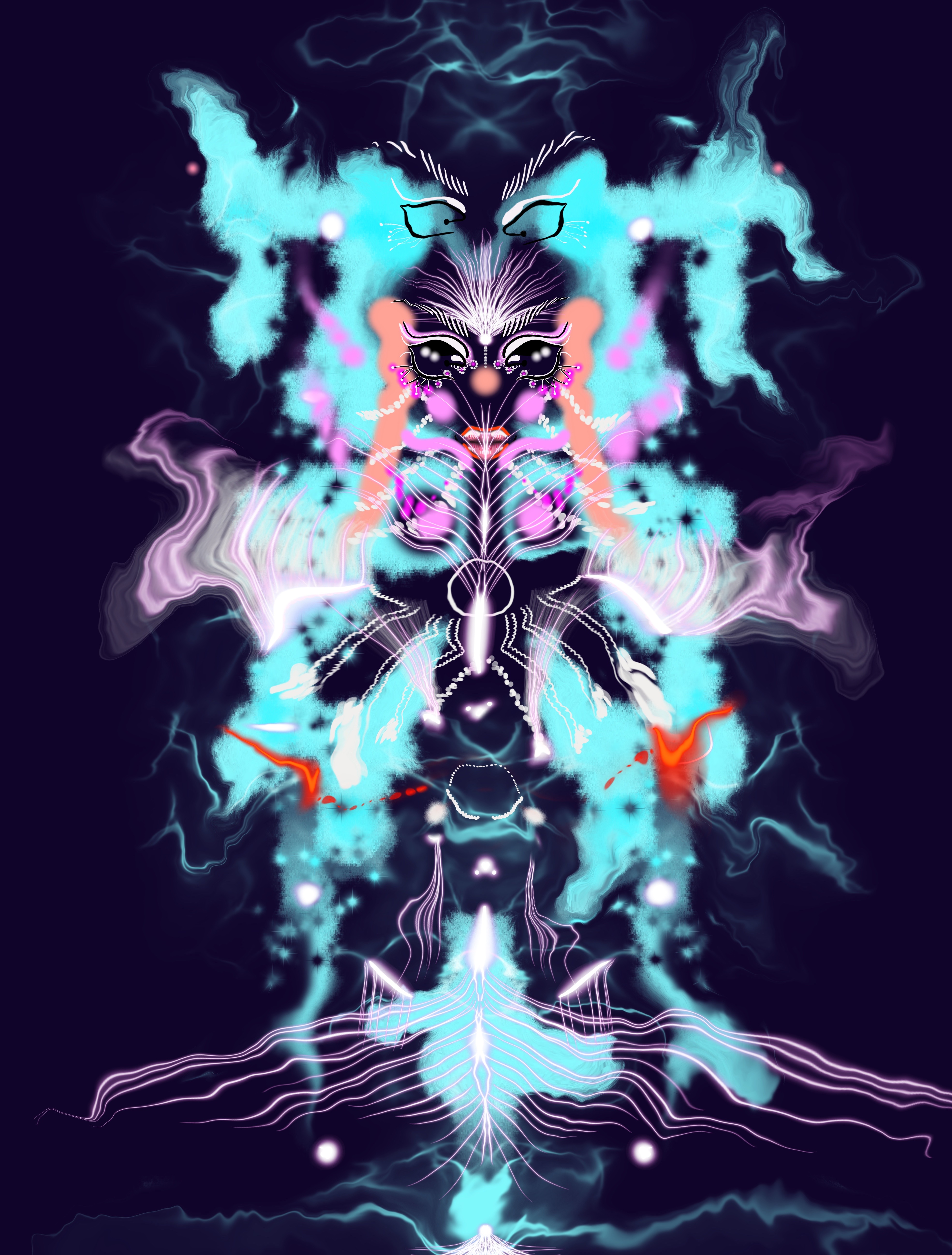 VIOLA PAINTINGS

Platforms throughout the spell of fluid desire.

Artist Viola Renate of Amsterdam hits zoom filter on digital layers of forestry in painting form. Each canvas equals out the material familiarity of hypno-tractive parameters, pixel-painterly in technique and symbiosis of the figurative. Abstractionism without the intention to distract towards attraction, rather the attraction consists of density in universal radiance. Her tolerance to engage with scale outside of pixel-dimension, and apply handmade gestures to the canvas, undermines machine and software laws.

"Since I moved from Paris back to Amsterdam a lot of personal creations came about, many of them infused with my resurfaced affinity for handywork," states Viola.
Year:
2020