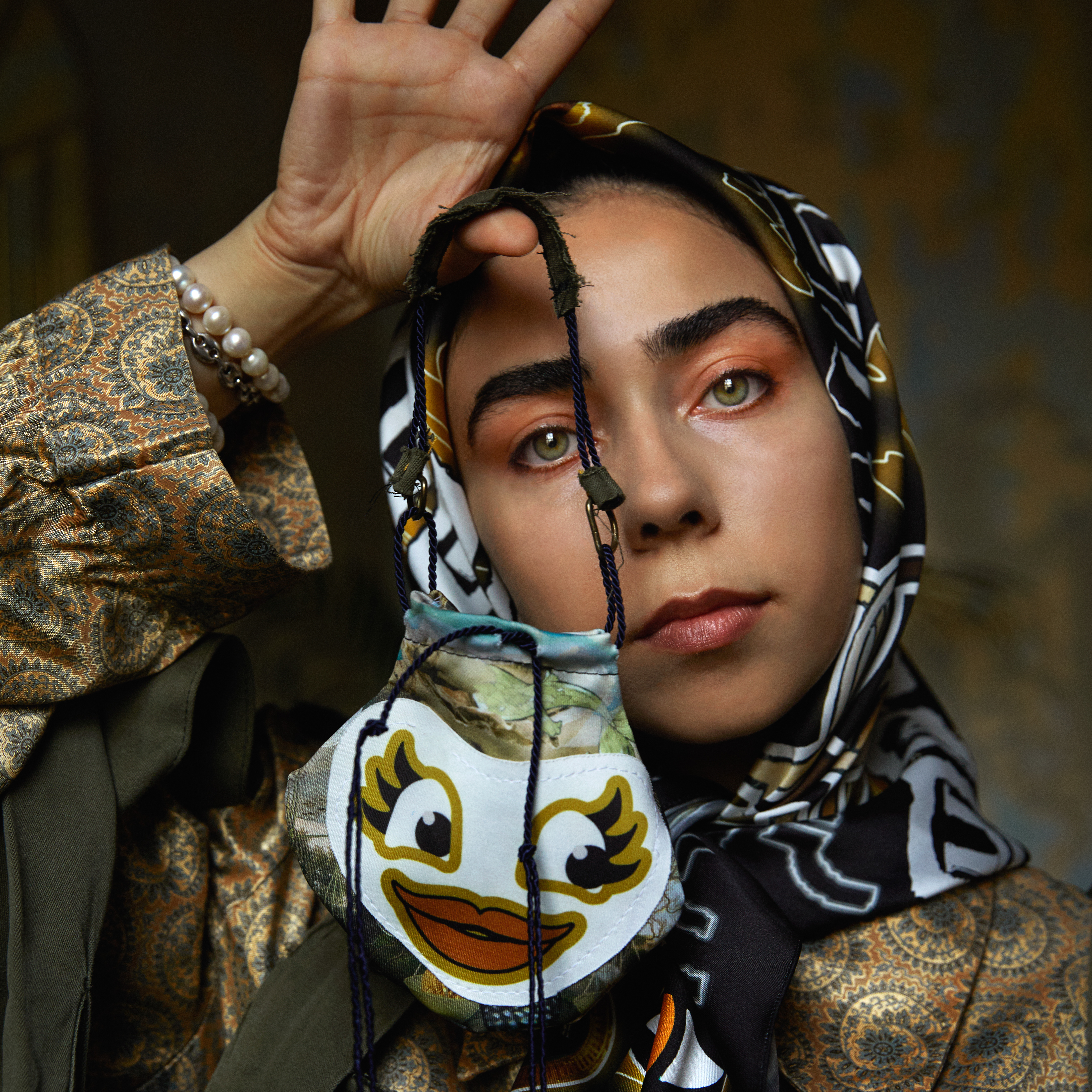 ALTERNATIVE SERIES COUTURE-ESQUE

The progressively inclusive ideas of our
Alternative Series
are transformed into clothes. We used the visuals and symbols from our artworks as special effect elements to upcycle unwanted clothing and to reconstruct completely new garments from the second hand pieces. Everything came from from second hand markets in Amsterdam.
Through upcycling unwanted clothing and conceptual-political rich framework of our collection, we contribute to the long-term value creation of garments, versus the unethical and unsustainable dynamics of fast fashion. The vigilant visual messages of this collection are far beyond the short lived lives of trend-based garments from seasonal collections.
See also our Alternative Series
Ready-to-Wear Collection
and
Jewelry Line.

Photographed
by:
Jiyan Kizilboga
Made with
: Maison Jaja
Year:
2019